Commercial Title Services
From One Business to Another…
Commercial Property Closings by Metropolitan Escrow, Inc.
Since 1993, Metropolitan Escrow has been providing professional closing services to clients purchasing commercial properties. Our closing agents have handled the closing for retail outlets, shopping centers, strip malls, hotels and numerous other commercial properties. Whether you're purchasing your first or next retail location, Metropolitan Escrow offers all the services necessary to deliver a successful closing experience.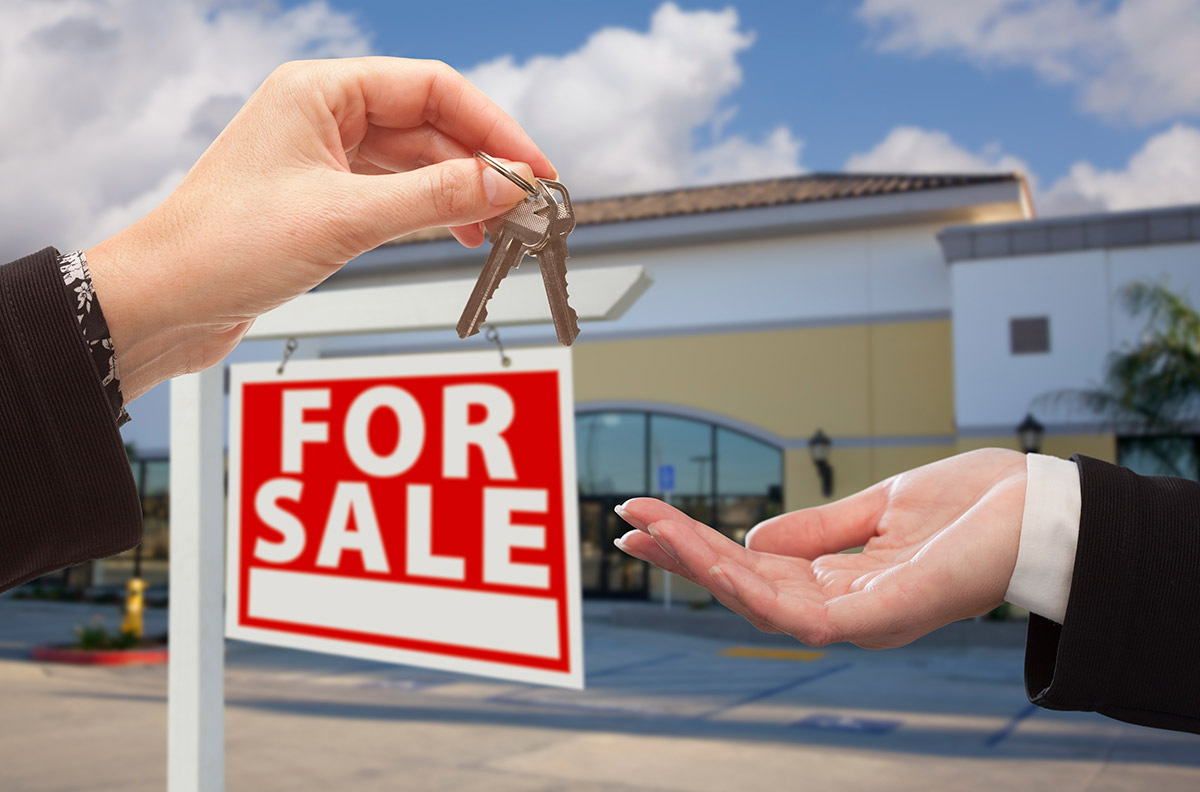 Our business takes care of YOUR business
The purchase of commercial properties requires unwavering accuracy, attention to detail and an in-depth understanding of the many issues exclusive to commercial property closings. The professional closing agents of Metropolitan Escrow take pride in seeing to every detail, ensuring your commercial property purchase doesn't present any unwelcome surprises. We handle all necessary Title Insurance and Lien Searches. However, this is not your standard lien search. We go above and beyond traditional services by conducting a comprehensive 30-year search. We go further so your commercial investment is completed without a hitch. We've worked with area realtors, attorneys, bankers and other related industry professionals since 1993. Ask what we can do for you!
Trust the Commercial Real Estate Closing Experts of Metropolitan Escrow, Inc.
We'll handle all your needs, including:
Ownership Transfers
Conventional Mortgages
Refinancing
FHA & VA Mortgages
New Construction
Foreclosures
1031 Exchange
This tax-deferred transaction enables you to defer capital gains on the sale and purchase of like-kind property that the government classifies as an exchange. The professionals of Metropolitan Escrow will be happy to provide assistance with your 1031 Exchange.