Title Insurance & Lien Searches
The protection you need…the service you deserve
Title Insurance is an absolute necessity when investing in any property, and here's why: it protects everyone involved from suffering a loss. Title insurance protects owners and lenders against any financial repercussions due to any liens, encumbrances, or defects in the title to the property title. Whether it's a claim of ownership interest or documents which were improperly filed, there are a host of issues that could prove to be major problems. Fraud, forgery, liens, easements, and encroachments: these and many other problems could ruin your chance of acquiring the property you want. Title insurance provides the protection you need against property loss or damage due to any unforeseen issues.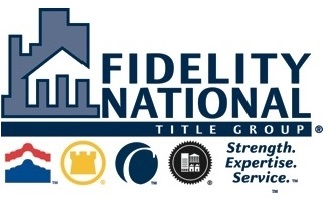 Protecting you AND your lender
Title insurance isn't only for the buyer. In fact, there are two primary forms of title insurance.
A Loan Policy is a type of title insurance designed for mortgage lenders. Buyers are required to have a Loan Policy when given a mortgage loan. This protects the lender's interests.
An Owner's Policy is insurance that protects the buyer for the amount of the real estate purchase. This one time fee is due at closing and provides coverage for as long as you or your heirs have an insurable interest in the property. Remember: Only an Owner's Policy protects the buyer in the event of a title problem.
An Enhanced Owners Policy adds an additional layer of protection in addition to the basic coverage provided by the Owner's Policy. With the Enhanced Owner's Policy, you're also afforded Survey Coverage. This insurance could prove to be invaluable in the event of any conflicts concerning actual boundary lines or encroachments. If any improvement or construction you make would happen to cross into a neighbor's yard or a utility easement and you're required to remove the improvement, Survey Coverage can save you from paying major out-of-pocket expenses.
LIEN SEARCH
Be SURE no one else owns what you're buying!
Most people know about mortgage liens because most people are paying on a mortgage. However, that's only one type of lien. There are myriad other liens that could be attached to a property, including Tax Liens, Attorney's Liens, Mechanic's Liens, Judgment Liens, Maritime Liens and so many others. How can you be sure there's no lien on the property you want to purchase?
Not 5, not 10, but 30-year searches
The last thing you, as a new property buyer, want to deal with is being required to pay off a debt to have a 'surprise' lien lifted from your property. While most companies will search back as far as 5 years, Metropolitan Escrow does 30-year searches, making sure you're not left with the responsibility of paying off someone else's debt in order to satisfy a previous lien.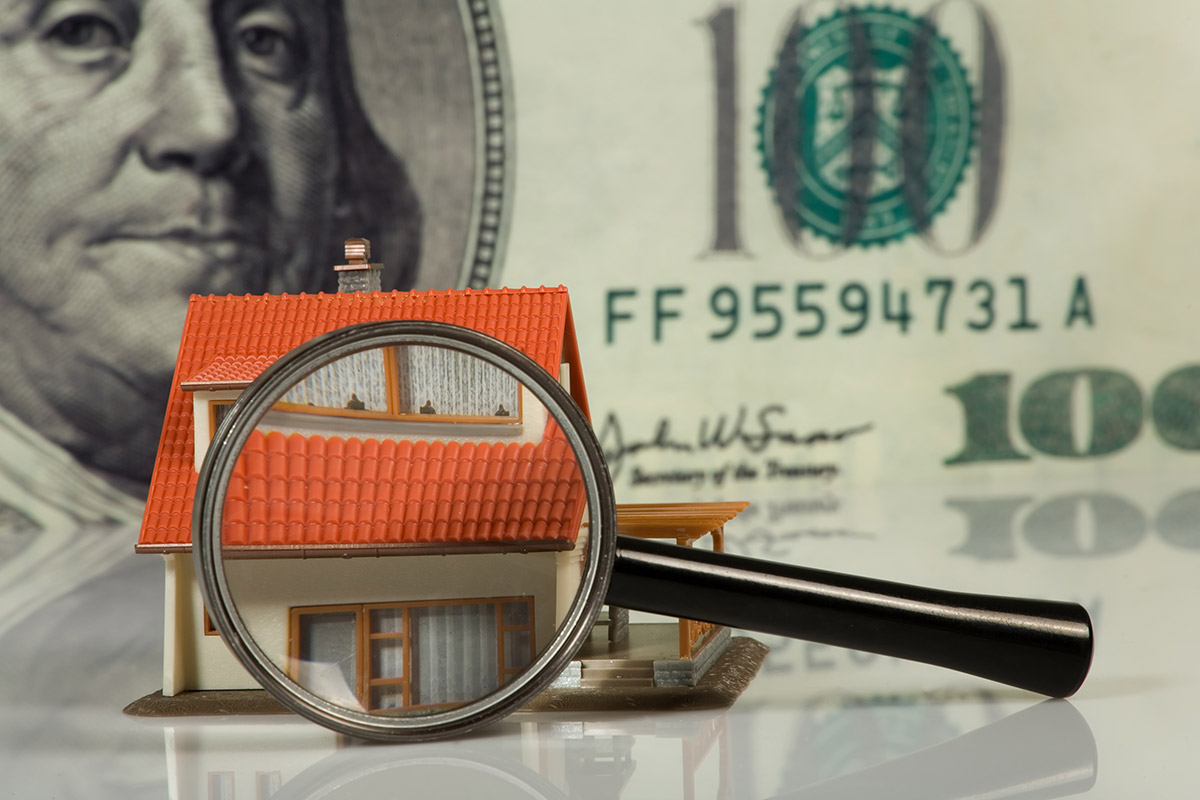 Serving both Residential and Commercial clients
Whether it's your first home or a new business purchase, Metropolitan Escrow has the experience to provide all the assistance you need to make sure your closing happens without a hitch. Our team of escrow agents provides assistance through every step of your closing. Residential and commercial closings can seem overwhelming. Metropolitan Escrow makes your closing a simple and worry-free experience.